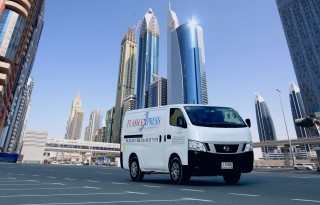 FLASH EXPRESS COURIER SERVICES LLC was set up in the year 2014, with its office based in Dubai. We have carved a niche in the UAE market Within 2 years and ranked among the top 10 in the courier & Transport service industry in the UAE, primarily because of its innovative products and uncompromised services.
We provide quality Courier & Transport services to clients through a professional approach and systematic customer oriented work style. The company's main activity is Domestic & International Express Courier Services, Delivering in time promptly to all destinations. Over the last 2 years, Flash Express has grown to now provide a comprehensive logistical solution to facilitate our clients' every requirement.
Our business has developed through our reputation for close, personalized working relationships with all our customers, ensuring we always satisfy their needs and expectations.
Courier Express Delivery: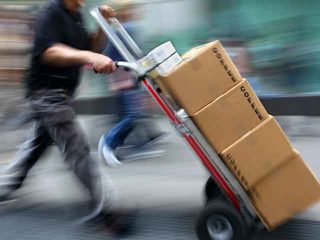 Hassle-free service delivery
Good communication with personalized support for each client
Continuous feedback on delivery progress.
Motivation of our drivers through continuous contact and personalized involvement through incentives, with the company ensuring that its policy on clean vehicles and drivers in smart uniform are adhered to at all times
Instant verbal proof of delivery, with either faxed or emailed hard copies available
Specialists in delicate and time sensitive projects e.g. Medical, Banking, Tenders and Legal Contracts
Our Competitive Advantages are: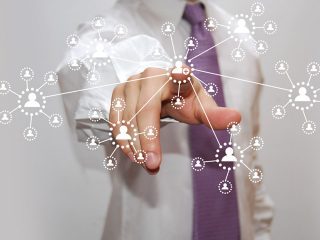 Flexibility to adapt to our customers' requirements at short notice
To provide consistent service in an environment where this is difficult to execute
Smart decision making at the customer interface by our competent staff
Fully trained staff and drivers to manage the customer's every need with expertise, punctuality and professionalism
Our Mission: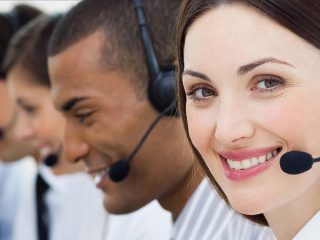 To focus on quality opportunities, local, national and international
To be innovative, build partnerships and be professional
To fully utilize all opportunities available to offer a hassle free, efficient service
To continue to grow our business through quality service and value for money